Update
As we mentioned earlier, we also expect to see more accessibility tools where Microsoft, for all its flaws, has shown itself to be a genuine leader. The Surface Adaptive Kit was a small but important step forward, followed by Microsoft Adaptive Accessories, which was an even bigger step towards making Microsoft Surface products more accessible to more users.
We really hope to see more of these kinds of advancements at tomorrow's Surface event, and we think there's a high probability that something new will appear.
One of the biggest questions about the new Surface devices is whether Microsoft will continue its Windows on Arm effort. Arm in this case refers to the pioneering processor architecture of British chipmaker Arm Ltd, which licenses its processor design to companies like Apple and Qualcomm.
Microsoft has been working to get Windows working on Arm chips for the past few years, with very limited success in our opinion. Can Microsoft do better this time? Should it really bother you?
That is yet to be seen, but we hope to see it one way or another soon.
Another thing we hope to see more of at this event is the next line of adaptable accessories. With over 1 billion people around the world suffering from some form of disability, this selection of cool peripherals is geared towards improving the accessibility of computer hardware.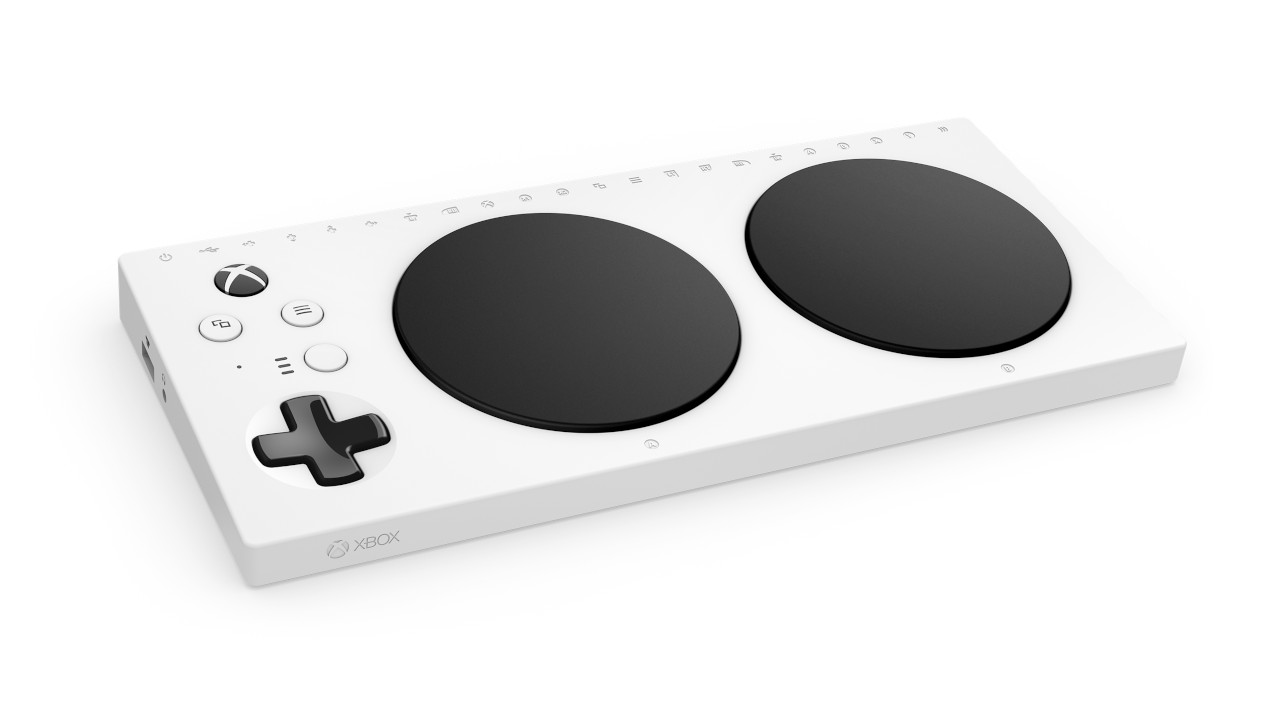 This move was likely started by the success of Microsoft's Xbox Adaptive Controller, released a few years ago with the aim of making Xbox games easier to play for gamers with physical disabilities. We're delighted that Microsoft is pushing this further and look forward to seeing the new Adaptive kit set during the live stream.
Current thinking: Will we get a redesigned Surface Pen with the next generation of Surface products? There have been no leaks suggesting this will be the case, but given the products we currently expect, it might make sense.
If the current leaks are accurate, we expect to see a new Surface Laptop, a new Surface Pro tablet, and a new Surface Studio. This could be the perfect time for Microsoft to release a new version of its signature smart pen.
While we'd rather have leaks and rumors with a healthy dose of saline, current signs point to us getting a new Surface Studio all-in-one computer too. It's been years since Surface Studio 2 was released, and at the time we felt it was a powerful platform for creative professionals.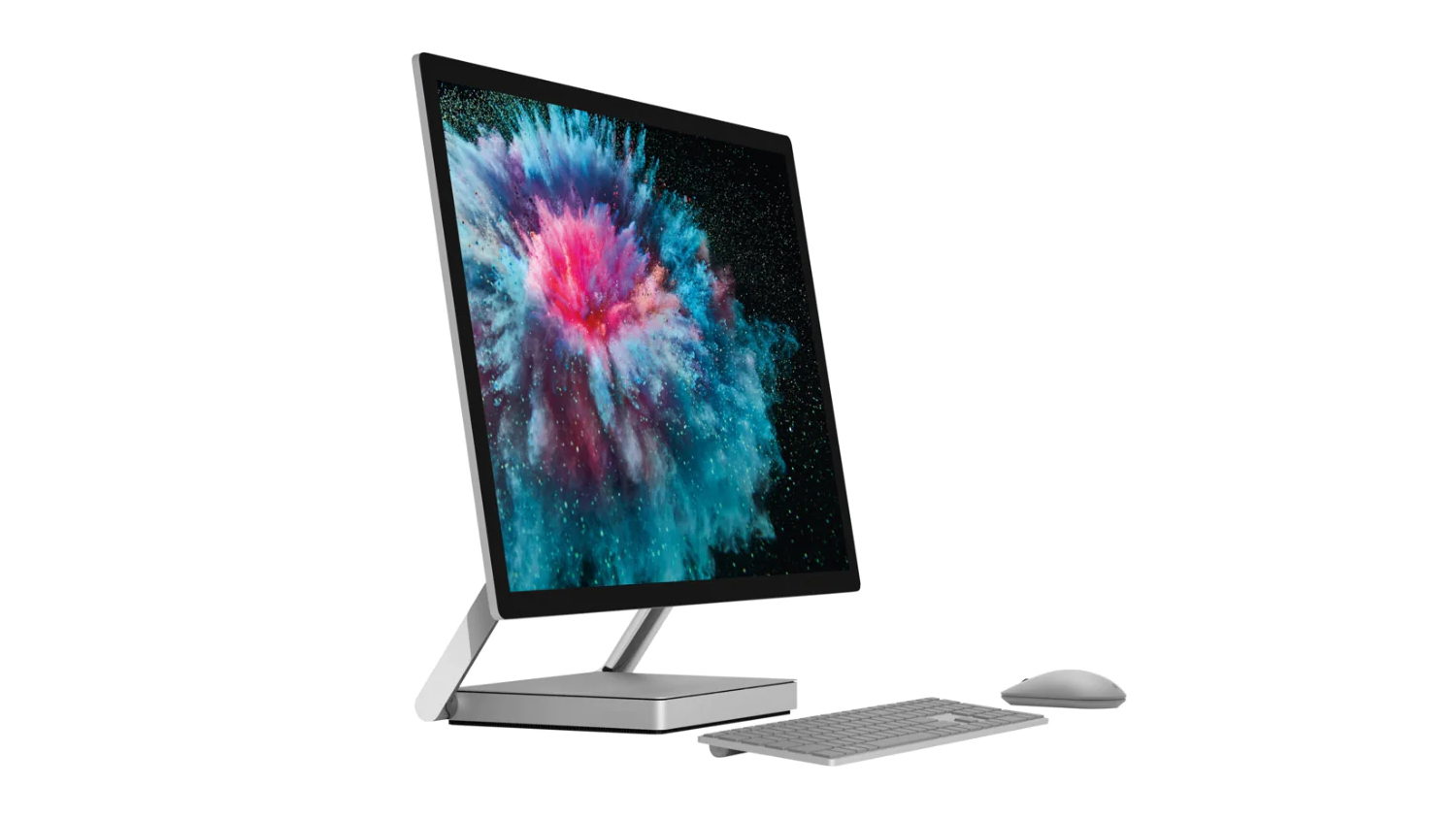 There have been some troubling leaks claiming that the next-gen studio is indeed coming soon, but it will be powered by older 11th-gen Intel processors. But hey, Studio 2 had somewhat outdated components and we still love it; a good GPU and display are arguably more important for a creative platform, anyway.
The Surface Laptop 5 is another device that has been suggested, and again, this makes sense. The Surface Laptop 4 was a brilliant kit – in fact, it's hovered near the top of our best laptop guide in quite some time.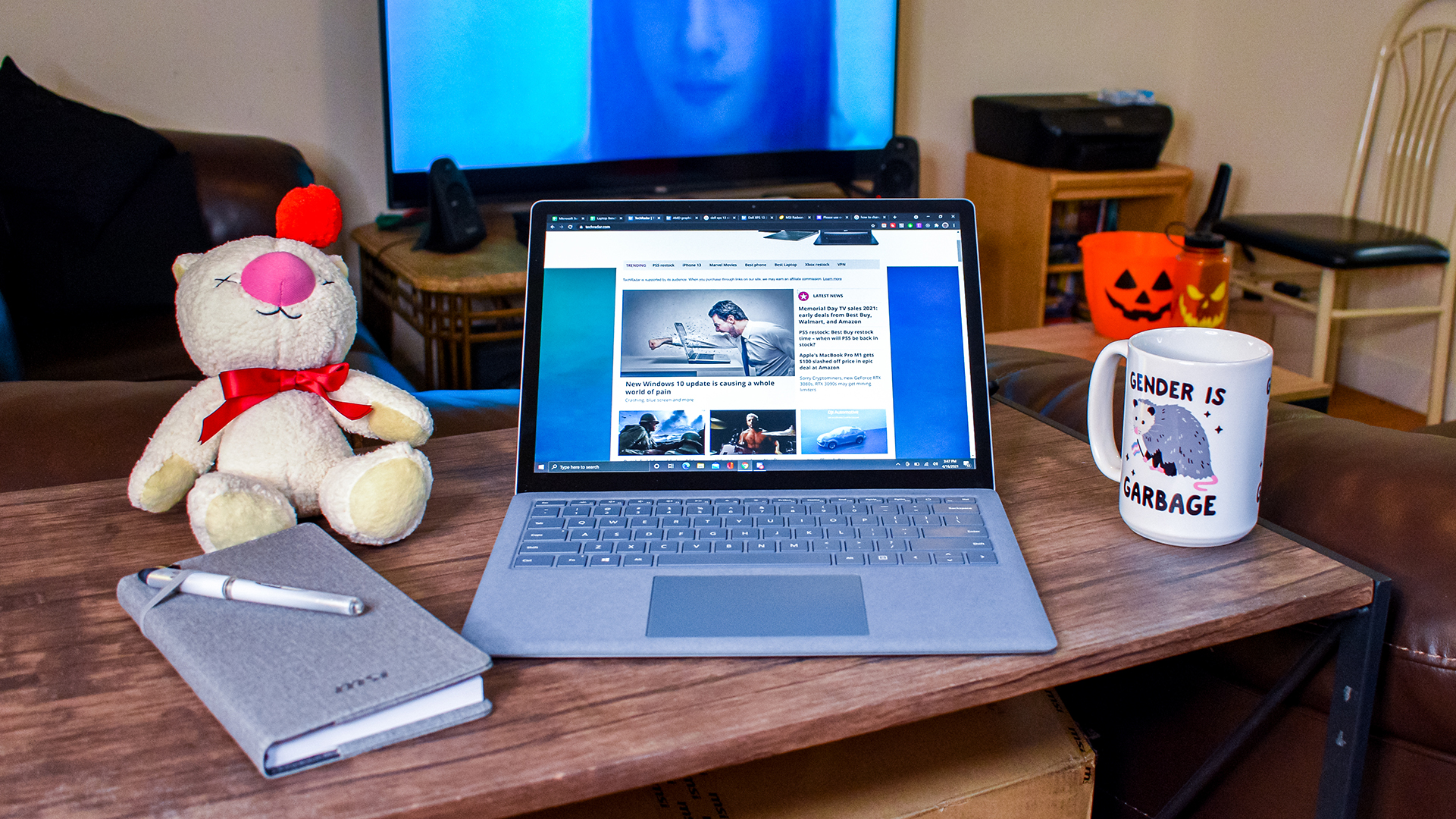 This is definitely a product that needs a new version – and if Microsoft announces a new model tomorrow, I'll be very happy.
The options are 'a next-level laptop', 'Customization options' and 'OS updates'.
This is all quite likely, although to be honest it's just the laptop that's interesting. If Microsoft held this event just to show off some OS updates, there could be an uproar.
By a clear margin, the 'next-level laptop' received the most votes, which suggests that many people feel the same way and expect a new laptop – perhaps the Surface Laptop 5, as rumored?
Microsoft's official Surface twitter account posted a poll asking people what they expect from Microsoft's event tomorrow. Could this give us a hint of what's to come?
If you had a crystal ball, what would you predict for the #MicrosoftEvent on October 12th?October 10, 2022
View more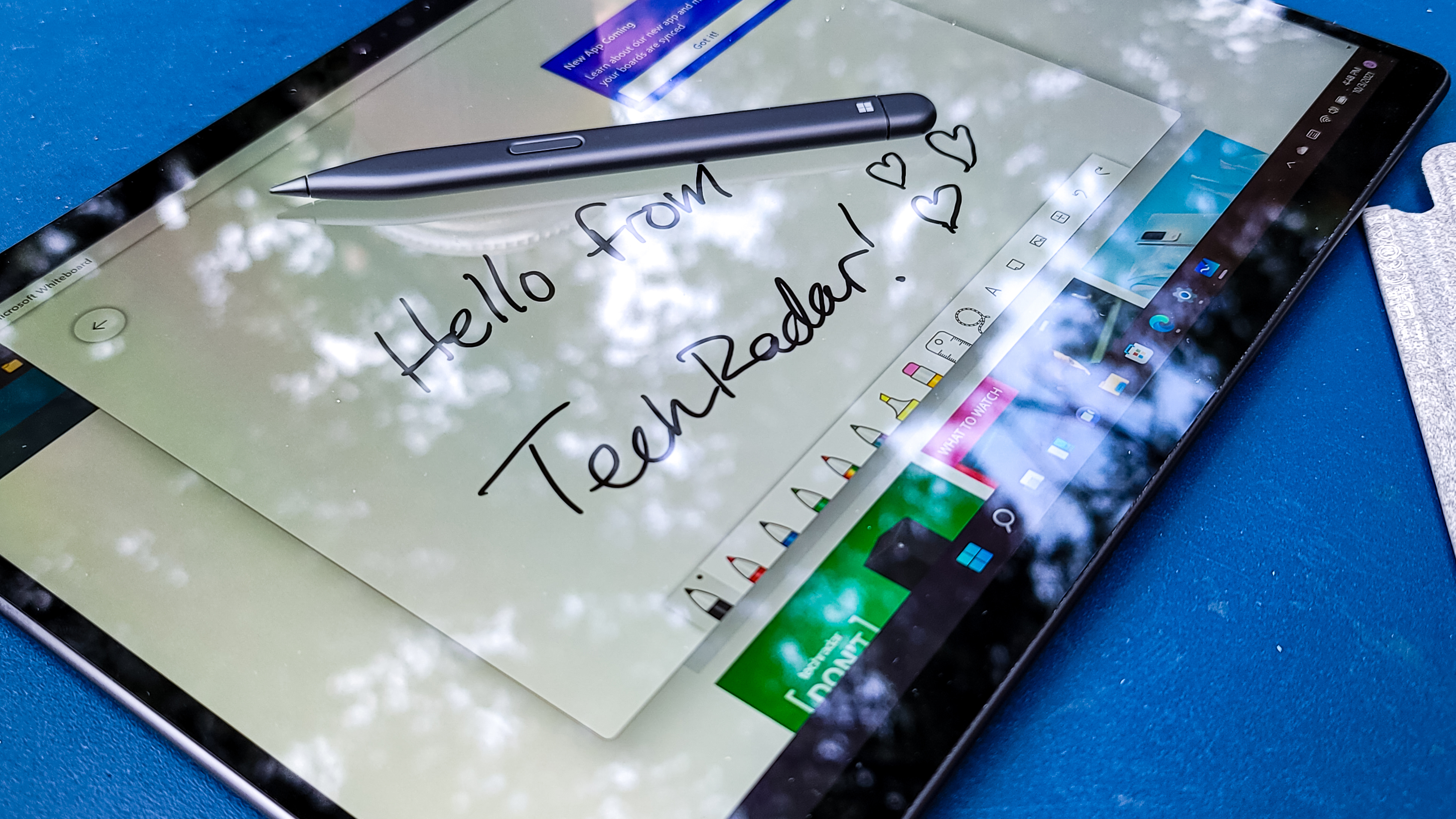 The last Surface Pro was the Surface Pro 8, released last year. We really loved it – our former computing editor Jackie was particularly impressed by the design and the larger screen.
Personally, I'm still not really impressed with a Surface Pro. They're certainly nice pieces of kit, but they're a little too expensive for me, and I don't really feel the need to use Windows 11 on a tablet as a device.
If Microsoft announces a new Surface Pro at tomorrow's event, could that change my mind? Unless it offers improved performance and a lower price point then maybe. Until then, I'll probably stick with my iPad.
We're now about 24 hours away from Microsoft's big hardware event and we're excited to see what the company shows. Leaks are popping up all over the place, which makes us pretty confident we'll see some new Surface devices.
While we've liked many previous Surface products in the past, thanks to their sleek designs and integration with Windows 10 and Windows 11, they haven't quite achieved the popularity that Apple did with MacBooks and iPads.
Can this new generation of Surface products make more people fall in love with them? We won't have much time to find out…